Description
The Dualis Bladeguard is the decorative piece that goes on the top part of the saber hilt. They are interchangeable with each other and they give you the possibility to personalize and change the look of our sabers very easily. Make the light saber look like your favorite character's or just use them to make yours unique. The best thing is that you can have it all, you can collect them to adapt your saber to every occasion.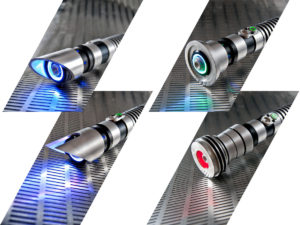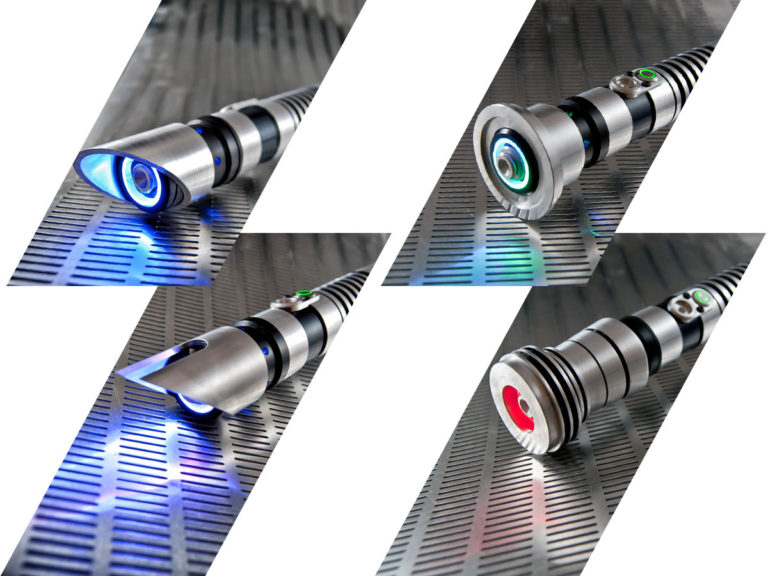 The Dualis Bladeguard is specially designed for the Argonaut saber and they are part of its modular system of personalization. However, they are also compatible with our other saber models, allowing you to customize them as well.
Compatible sabers with this bladeguard: Argonaut, Kota Tecnik, Kota Legend, Nihilus.